Staying true to one of our organizational objectives; continual growth, we recently completed a multi-phase expansion process.
---
---
---
We were very excited to complete our expansion a few years ahead of schedule.
Our expansion included equipping the school with the best-resourced
Primary School Science Laboratory in our area.
Our children come from the poorly resourced communities surrounding Howick within the Province of KwaZulu-Natal in South Africa. The majority of which come more specifically, from the informal settlement known as Shiyabazali.

Part of the expansion process is furthering our reach into the dis-advantaged community throughout Howick. The more children we can discover, reach and help, the better.
---
Unemployment

The people from these communities are largely unemployed and have moved from more rural areas in search of employment.

HIV & AIDS

Many children are orphans, victims of circumstance due to HIV and AIDS, living with grandparents who survive on minimal state pensions.

Poor Living Conditions

The living conditions in most informal settlements are terrible. There is often no running water, electricity or sewage systems.
We continue to reach out to the most needy children in our community and provide them with access to the best holistic education possible, through ensuring not only their academic development, but also ensuring our staff are at all times monitoring their health, emotional well-being and developing each child's individual talents to their full extent.
The vision for the expansion of the school is to go above and beyond providing knowledge and skills that they would not access at other schools. These essential skills are centred on five foundation educational pillars:
---
SCIENCE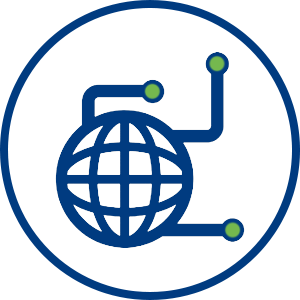 TECHNOLOGY
ENGLISH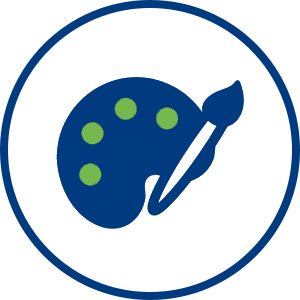 ARTS
MATHEMATICS
Our expanded facilities will foster the development of a curriculum based on the "STEAM philosophy", teaching learners to integrate all knowledge and skills learned in creative ways, ensuring that they maximize their knowledge of the STEAM concepts to promote effective problem solving. Our learners will be equipped to discover the practical integration of these foundational cornerstones of education, to make a constructive and meaningful contribution to our society in the future.
---
So, what are the next steps?
---
Fund & Build

We needed the necessary classrooms and educational facilities, to support a holistic approach to teaching and learning. our expansion began in 2018 and was completed four years ahead of schedule, at the end of 2019!

Technology Integration

Further develop and introduce technology into every aspect of learning in the classroom.

Teaching Staff Training

Empowering them to develop and implement a curriculum not only focusing on the "STEAM philosophy", but also ensuring that learners with talents in all forms, including visual or performing arts are also encouraged to develop to their full potential
Equipped with the 21st century skills necessary to break the cycle of poverty, our learners leave Thembelihle ready to make their way into competitive high schools and tertiary programs in our country.
---
---